WHAT WE DO
Market Alignment
Market Alignment Process (MAP)
Align your roadmap to value Trading Points (VTPs) and accomplish key business metrics without losing track of your grand vision.
Rapid Alignment Program (RAP)
A two day workshop that kicks off the Market Alignment Process. Rapidly align the venture team around a fresh venture concept.
Pilot On-board
Once a complete MAP is developed we can temporarily join your team to help follow your MAP out of the harbor.
MEMBERS and ADVISORS
Get to know the people who will support you alignment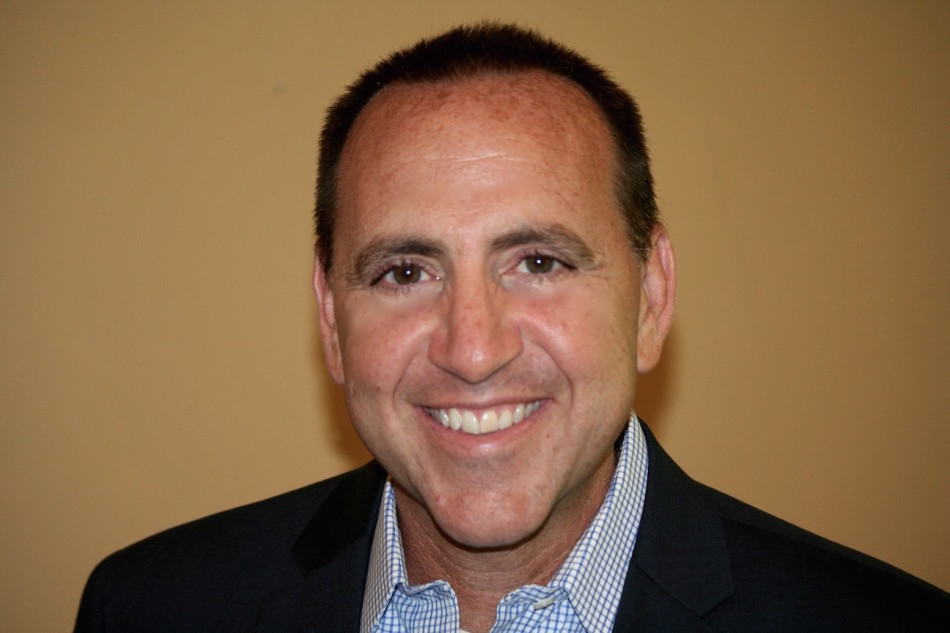 Jim White
Partner/Co-founder
Innovation Executive with 20 years of technology-based product leadership. Initiated, introduced and supported new product introductions for Telcos, consumers, and healthcare.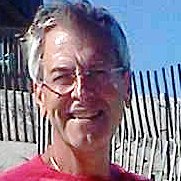 John Moss
Partner-/Co-Founder
Experienced Medical Commercialization expert focused on Licensing and Startups to Healthcare Innovations

Industry-specific expertise in life sciences, venture capital investments and angel financing, joint ventures and other strategic alliances involving technology commercialization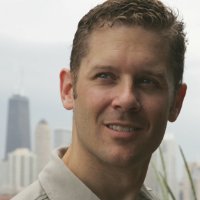 Healthcare and Telehealth Innovator. Practicing physician and CEO Blackspot Labs Telehealth and Healthcare Process Research.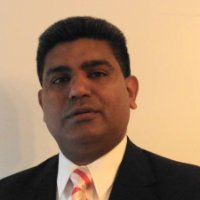 Global market development leader with 20+ years experience in delivering and executing winning go-to-market and business plans across multiple verticals. Passionate about solving customer problems, building opportunities from concept to marketability and creating professional relationships that matters!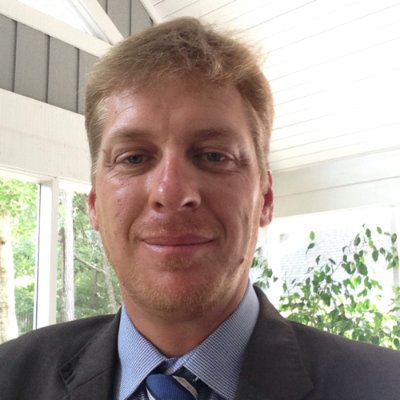 Leadership success translating business models into growth strategy that grew market share and strategically positioned health services organization.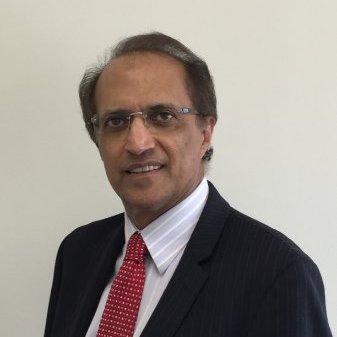 Former Bell Labs Fellow and Founder of Vayu Technologies. He holds seventeen patents and a grammy award. Our mad scientist.
Who we serve and specific Clients
Helping Trapped Assets find a path to market